I feel the mamas out there who want to do it all for their kids... I'm one of them. But making Pinterest level Valentines for all THREE of my boy's classmates (not to mention my own students) is kinda low on the priority list. And if that's you, then I've rounded up some super easy, but impressive looking Valentine crafts that you can make with your children in less than an hour. All the supplies are fairly easy to come by and I particularly searched for those that you can get on Amazon Prime or your local Dollar Store. Just click the photo to be brought to the instructions and free printable, if needed. Feel free to add more easy ideas in the comments!
Much Love!
XOXO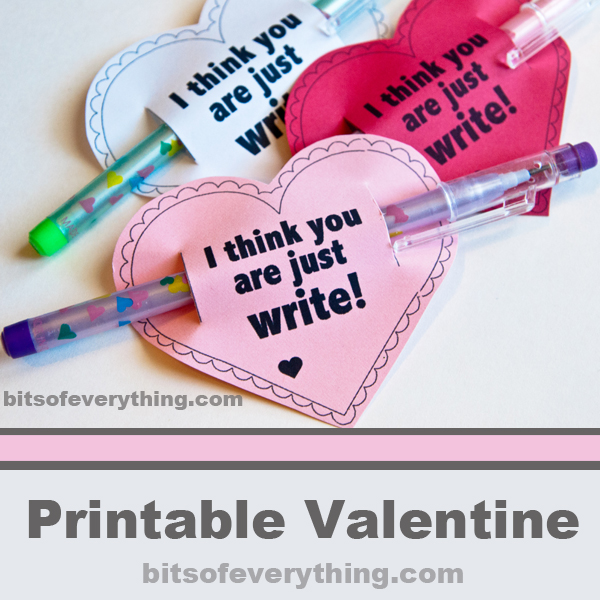 And my personal favorite....
These are the Valentines my boys are making. I ordered these
heart shaped glasses
from Amazon and I'm sure they'll be a hit.
Oh... and as for my students? We're currently reading
Wonder by R.J. Palacio
, so I think these will go over well. Lots of freebies on the site, so check it out!
We're also doing a super fun and creative Valentine box activity. The students are using their imaginations to create the most unique boxes to catch their Valentines, and I'll be awarding superlatives
using this file I created on Teachers Pay Teachers
. Each of the 30+ awards are available in both color and ink-saving black and white. I like to print them on neon colored paper, the kids love them. If you have an idea for additional superlatives, be sure to let me know in your feedback.